Carole P. Roman
with
Away We Go Media
is a former teacher who started writing on a dare from one of her sons, but has gone on to write several children's books, about pirates, yoga, and now, about different cultures and countries around the world.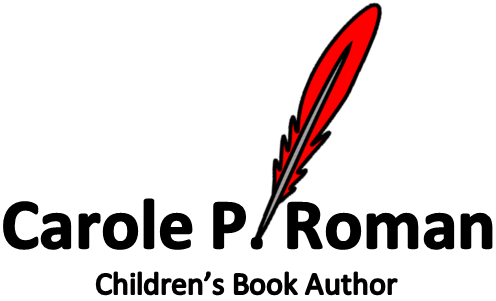 We received the first four books in this new series to read and review in our home. The titles were:
--
If You Were Me and Lived in Mexico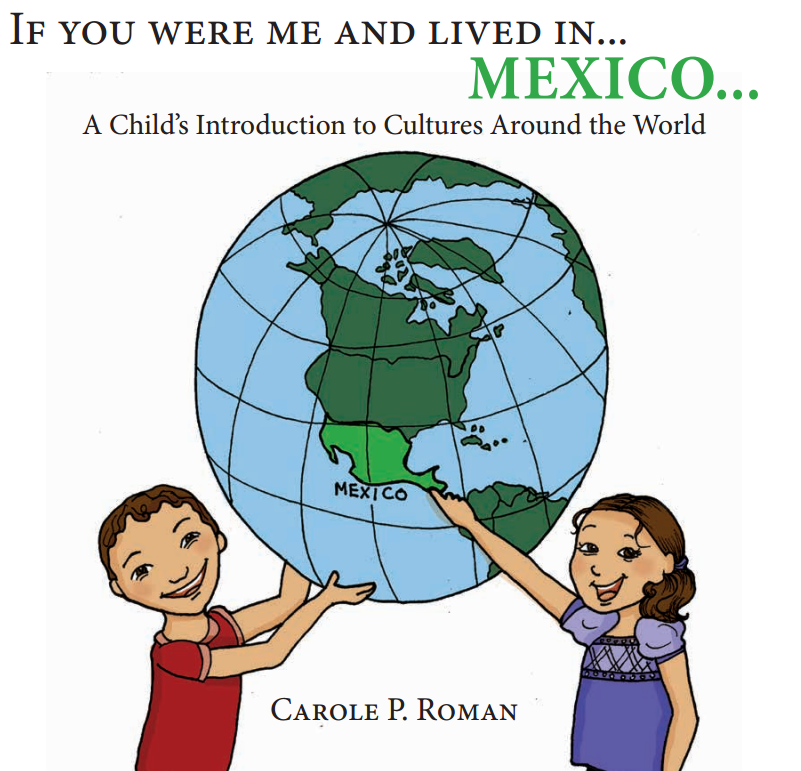 --
If You Were Me and Lived in South Korea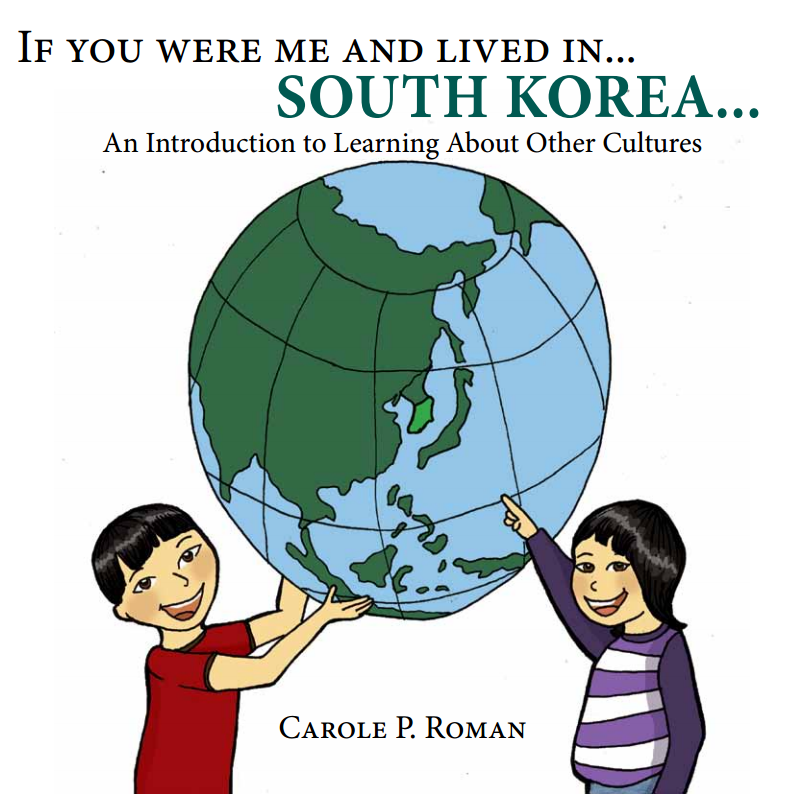 --
If You Were Me and Lived in France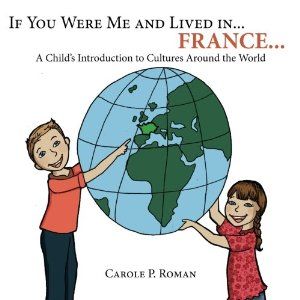 --If You Were Me and Lived in Norway (link to come later)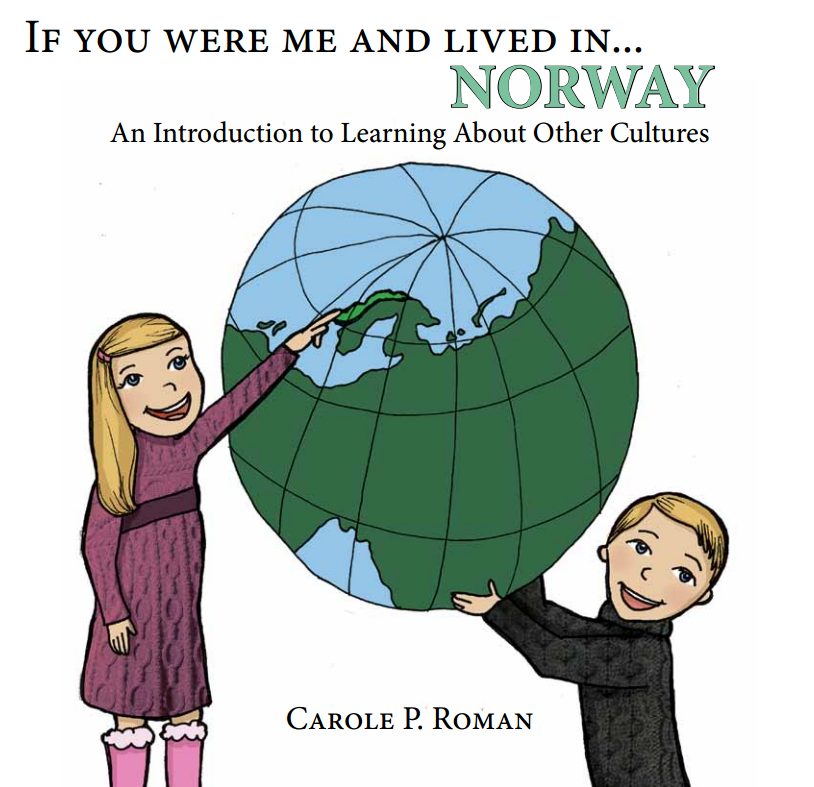 These books are paperback, about 25 pages long, and best for ages PreK- eight years. Each book is set up in a similar format, which introduces children to the location, capital, currency, familiar names, favorite sports, toys, landmarks, foods, major holiday, and school of each country. And as an added bonus, there is a pronunciation guide on the last page of each book, for those of us who may have some dialect challenges, hee hee!

The printing in the books is large, the pictures are simple and fun to look at, and the information is accurate. They were an interesting part of our study on different countries, and we used them as family read-alouds during our group geography time. Even though two of my three children were older than the "recommended" age, all of us enjoyed these books.

Do I think they would work well as a stand-alone Geography curriculum? No. But they would be a wonderful addition to world geography studies already being done. They introduce basics of the culture in a way that is interesting and direct, and help children to get a concrete understanding of the country. I plan to keep these books and re-introduce them as we study each specific country, to add to our learning fun.
What Did My Kiddos Think?
"They were short, but they gave you good information, which is what I liked. They were cute and it was a cool idea." (Turtle, age 13)
"I really liked them. I think that they really helped me understand stuff about the country. And I liked how they gave you information that other books didn't really give you, like the names you would have in that country. It was really cool." (Firefly, age 10)
"I liked them. I liked how they said what your name would be if you were a boy or girl. And I really liked how they showed you where Mexico or France were. I didn't like when they used words that I didn't understand and the pictures didn't really show that much stuff about it." (Bug, age 7)
Many of my Crew-mates also received these books for review. Make sure to look at what they had to say. All of these books are currently available for less than $9 each.