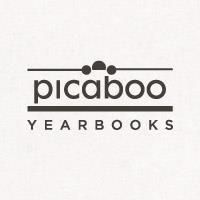 Have you ever wanted to make a yearbook for your homeschool? Does your camera remind you of that old commercial where the pictures were stuck inside the camera, trying to get out? Do you have a hard time remembering just WHICH field trips were actually done for the third grade year?
All of those questions were a "yes" for me. I love to take pictures and document our homeschool life, but unless those pictures immediately go onto my blog (which, by the way, they don't--mostly), they end up in computer limbo. Kind of like for forever.
Enter
Picaboo Yearbooks
. Picaboo Yearbooks uses simple, easy-to-use yearbook creation software to create "creative, professional-looking yearbooks without the hassle and headaches." (
from their website)
At least, that's what they claim. Did Picaboo Yearbooks stand up to that promise?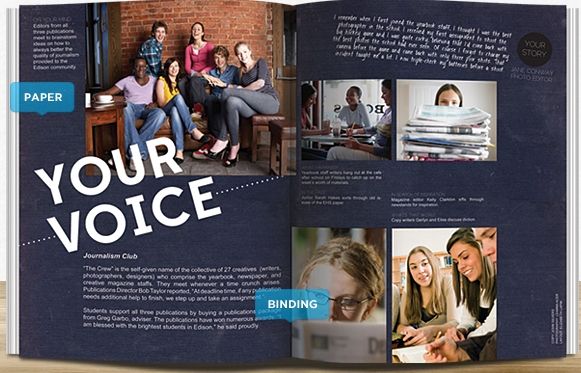 What Did We Receive?
As a member of the TOS Crew, I was able to create and receive a softcover,
8.5" x 11" twenty-page yearbook.
This normally sells for $8.49 plus shipping ($8.99) and tax, although it is possible to get a hard cover copy and / or additional pages for an extra cost.
How Did I Use This?
When I first created my login with Picaboo Yearbooks, I watched the
tutorial video
to get a feel for how to use the program. I have dabbled in online scrapbooking a little bit before, so I had a teeny, tiny bit of familiarity with dragging photos where I wanted them to go, but I was pretty much a newbie.
First I went in and found all of the pictures that had been living in my computer from the past year and downloaded them into the Picaboo program. There were quite a few, but it did not take an unusually long time to get them downloaded. From that point, I had to take a few minutes to plan.
The yearbook is set up into different sections, and when you begin to complete a section, you will be asked how many pages you want in it. Have no fear--you can later add or delete pages, but if you are a rookie like me, it may take you some time to figure out how to do that. (Hint: use the screen that shows the "Birds-eye view". It's much easier to navigate and move the pages from there.) In our yearbook, we have First Day, Field Trips, Homeschool Learning, Homeschool Fun, and Events.
Once I planned which pictures I wanted to showcase and which sections I wanted to have, the fun really started. There are literally hundreds of choices! Different backgrounds, fonts, text colors, layouts on a page, stickers--it was amazing! All of the choices definitely slowed me down, as I experimented and played around with different ideas.
Once your pages are just the way you want them, you need to make sure you have locked them and then you can order the yearbook. Adding in extra pages will cost you approximately $.22 per page, and we most certainly could have filled extra pages!
What Did I Think?
Although slightly overwhelming at first, I really enjoyed working on this project! It was a great treat to have a published "year in review" book for our homeschool. All of my kiddos enjoyed reliving the year, both while they watched me making the book, and then when we received the finished product. I haven't done anything like this before, and now that I know how to do it, I plan to do one each year.
I do think that the first time creating this kind of yearbook will be the hardest. I spent a lot of time putting the book together, for a couple of reasons. I watched the tutorial, but I'm not really good at paying very close attention and making sure I know exactly what I'm doing before I start computer work. So, of course, as a result, some things ended up taking me a great deal of time when they turned out to be incredibly easy. I also may or may not have accidentally not completed exactly the correct product the first time, so I might or might not have had to duplicate all of the pages I had already done.
Ahem.
All in all, though, the process was not difficult, and was really lots of fun. Also, although you order a printed, hold-it-in-your-hand product, you also receive a free e-yearbook within 48 hours of placing your order, so you can have far away family take a look at your homeschooling adventures.
The website is a bit confusing as a simple homeschooler, because much of it is targeted to large schools. For example, it is possible for many different people to be working from varied computers on the same yearbook, and there is some talk about "individualized" pages being placed into group yearbooks.
The end product was beautiful! There was a suggested time of three weeks for shipping, but we received our yearbook much sooner than that, and it was / is such a treasure! It was beautifully done and has been thumbed through many, many times already. In fact, I think that next year I may spring for the hardcover book, because our soft cover one is already showing some bended edges from all of the use. I'm not complaining, though! It's a wonderful keepsake!

Take a look at what my Crewmates thought about their Picaboo Yearbooks experience...