Christianity Cove
is a web-based resource for Sunday School lesson ideas, crafts, games, activities, and teacher tips. They offer hundreds of resources and dozens of products, all aimed at leading children to God. Many of their ideas, sermons, even snack ideas are free on their website, but there are also many products that they sell.
What Did We Receive?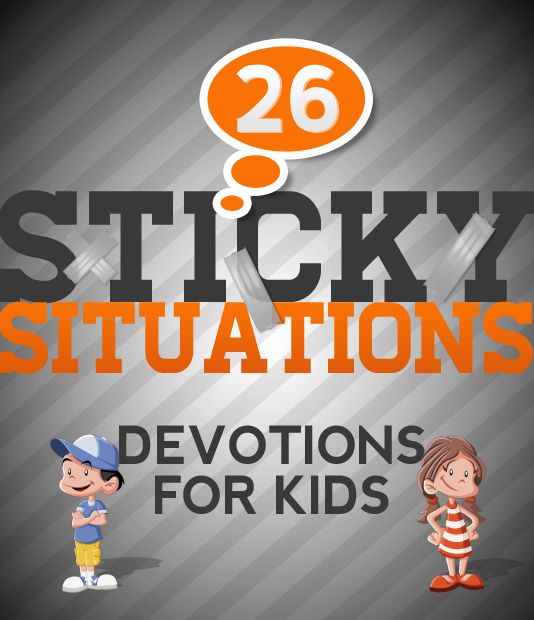 We received one such product:
Daily Dilemmas: 26 True To Life Devotions for Kids. ($29.00)
This was a downloaded product that I was able to quickly and easily print out.
Daily Dilemmas
are quick stories, designed for kids from age 6-12, that deal with a number of moral or character issues. Each story presents a child or children in a realistic situation, whether it is too much change being given back, pressure over which friend to spend time with, or classmates who cheat on a test.
After the story, there are several scriptures to refer to to help decide which action to take, and then there are four choices, or "what would you do?" questions that the child can choose from. After their decision, the child can look at the Reflections section, which then goes back through the story. There is discussion about the motivations of the characters, Biblical references, and then the answer to the "most Christian response".
How Did We Use This?
We used this as part of our morning group time together. I would read the story and then the Scriptures that were suggested, and then I would read the four choices aloud. All three of my kiddos (ages 6, 10, and 13) would then make a choice about what they would do, and many times they would justify why they made a particular choice. After they chose, I would go to the Reflections section and read the discussion and the "correct" answer. Sometimes we all agreed, and sometimes we didn't, but always there was a good amount of talking about them.
What Did I Think?
I really enjoyed this product. I've always loved using devotionals with my kiddos, as I feel like it drives home Biblical principles in a way that is understandable for them. This product was no exception. Although we may not always have agreed with what the authors' felt was the "most Christian response", the stories always sparked a strong discussion among all of us.
I also really liked the Index feature of the book, where each topic that was covered was linked to the Devotion number that corresponded with it. By using that, I could specifically look up a target behavior, such as friendship, lying, even what to say at a funeral, and go directly to a real-life story that handled that topic.

Although many of Christianity Cove's products are aimed at Sunday School classes, I really felt that this one worked beautifully in our homeschool, although I can see how it would be just right for larger groups as well.
But the thing I liked the most? Using this product inspired my Firefly to make her own book of devotions!
She wrote her own short stories, found Bible verses, and wrote possible answers to each story! Anything that will inspire my kiddos to dig more into getting to know God and His Bible gets two strong thumbs up from me!
"I liked it. It was good and I liked how it taught you how not to be selfish." (Bug, age 6)
"I loved them! They were awesome. I liked how they told a story and some of them I didn't agree with, but they were fun to listen to and then I could say why I didn't agree with them." (Firefly, age 10)
"I liked the stories, except for they could have had better answers." (Turtle, age 13)--again, a girl of few words...
Christianity Cove has a number of different products, as I said before. You can get a peek at many of them by checking out my Crew-mates reviews.