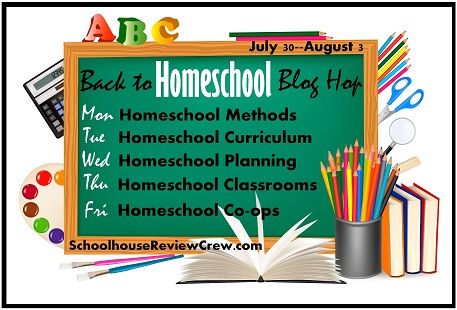 I am participating in the TOS Review Crew Back to Homeschool Blog Hop this week, and I am so, so, SO excited!
Unfortunately, we are headed out of town later this week for Firefly's National Soccer Tournament and I have yet to grocery shop or pack.
Or, yeah, write blog posts, either.
Good news--it's going to be a REALLY exciting week!
Bad news--with REALLY long nights!
So, my Must Do Monday list looks something like this:
1. Write about our homeschool curriculum. Pack a little.
2. Write about our homeschool planning. Do laundry.
3. Write about our classroom. Pack some more.
4. Write about co-ops. Run last minute errands.
5. Finish book and write review of it for Friday.
6. Exhale and sleep!
What does your week look like?