As a brand-spanking new member of the TOS Schoolhouse Review Crew, I am completely excited, overwhelmed, thrilled, and anxious about all of this cool new stuff that I am getting to play with this summer! For a total curriculum junkie / geek that I am, it's like a grown-up candy store all for me!
And just like a kid in a candy store, I am trying really, really hard not to get a tummy ache from overload!
But seriously, we are having a blast playing with some new curriculum programs, computer games, video courses, and on and on and on. Here's a sneak peek at what we're working on this summer:
Writing Tales
, a language arts curriculum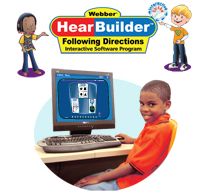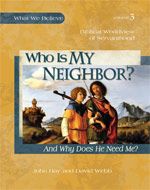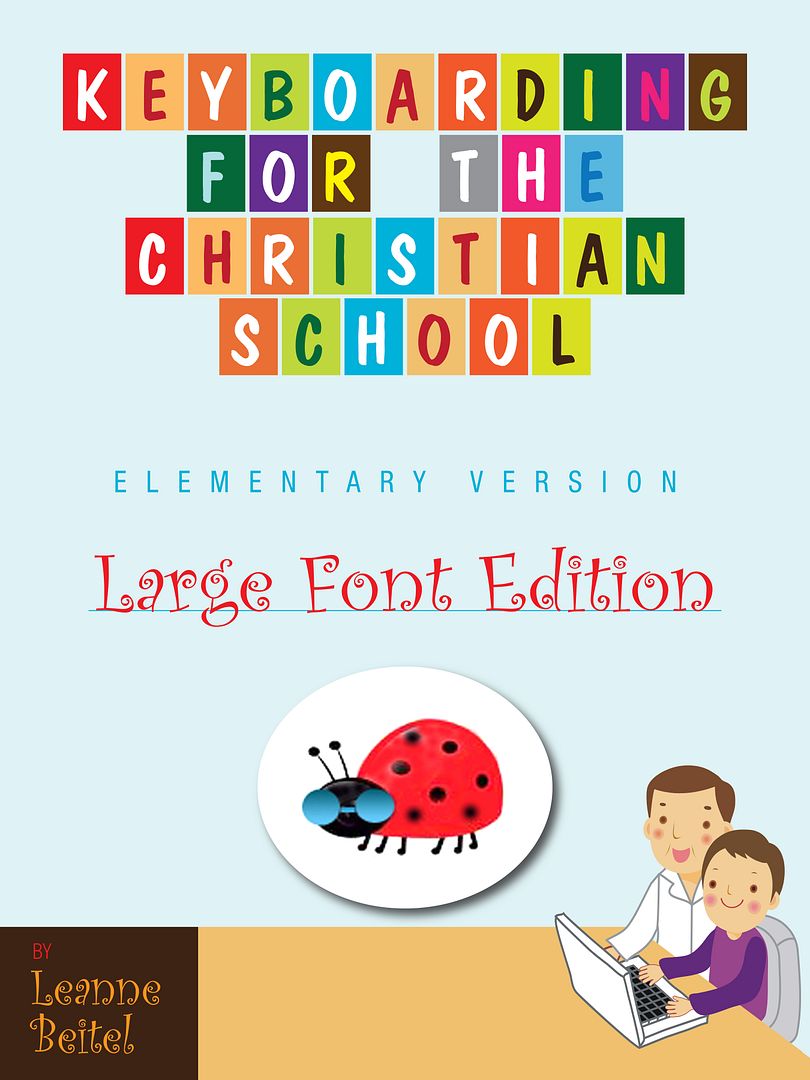 Phew! No wonder I have the candy-store-trying-not-to-get-a-tummy-ache feeling!
You'll see my reviews later this summer, after we've sampled our little smorgasboard-loving hearts out!